It's your wedding.
Make a statement with flowers.
Fashionable wedding flowers for your big day.
It's your big day, and you want it to be absolutely perfect. You've got the dress, jewellery and cake sorted – now it's time to think about the flowers.
You want bouquets that haven't been seen before. That are unique, artistic and completely exclusive.
You want designs that complement your dresses and atmosphere while also being true to your individual style.
And you want the very best in the business.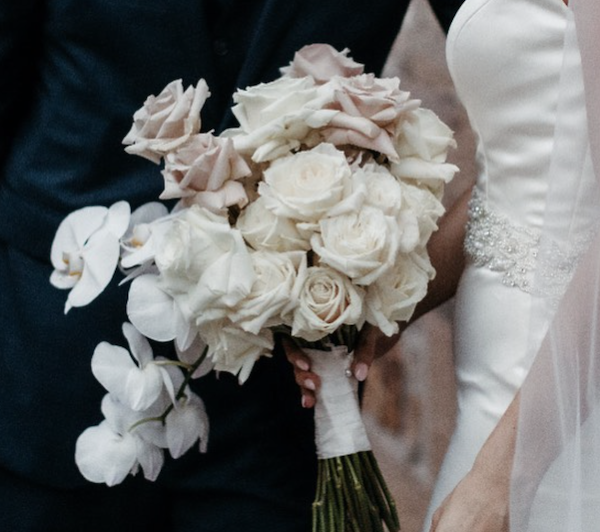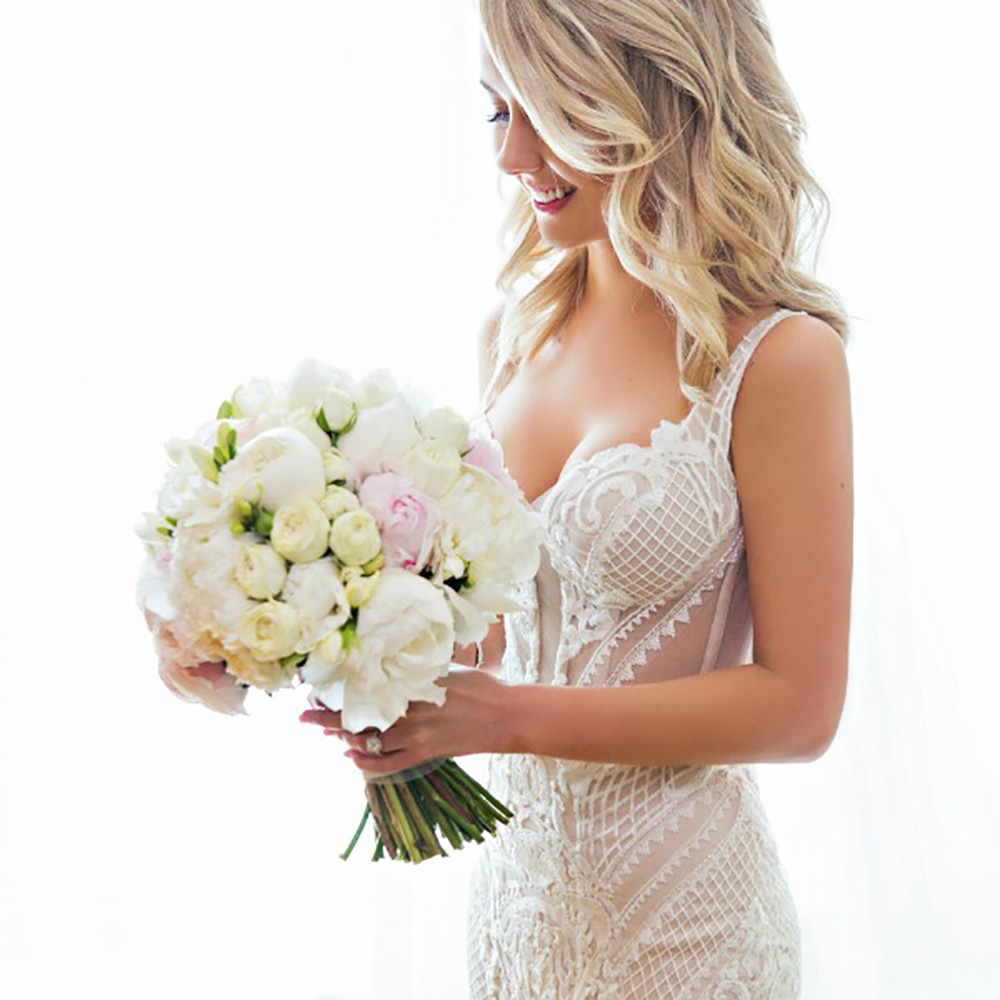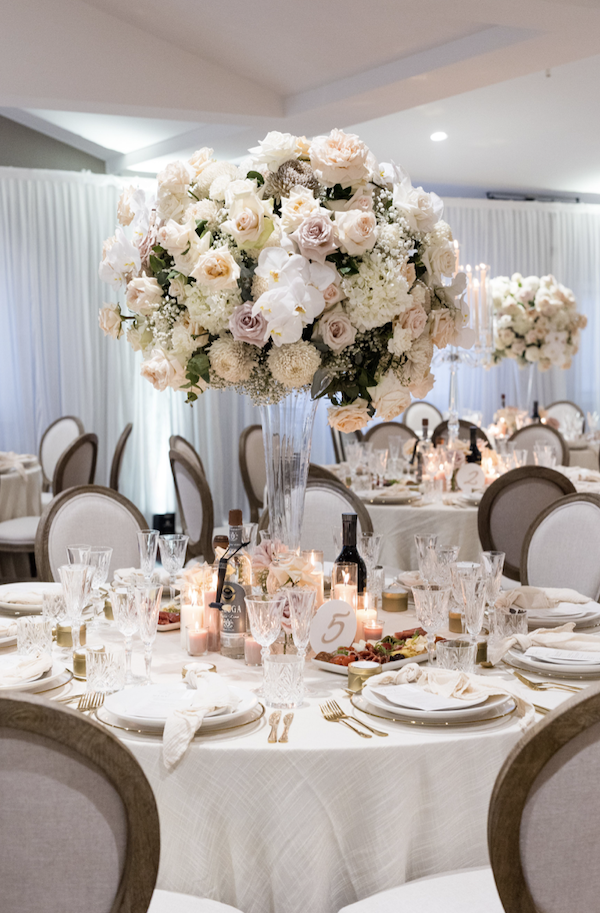 Bouquet Boutique – adding artistic flair to your wedding day
There's a reason why we're one of Brisbane's most sought-after florists for wedding flowers. We work with brides throughout Brisbane and across Australia to develop cutting-edge floral concepts and designs.
Our brides and their wedding flowers have been featured in Cosmopolitan Bride and Queensland Brides. We work closely with you from the very beginning to understand your vision, work to your budget, and develop creative concepts that transcend traditional bridal arrangements.
Fashion-forward designs
Traditional and classic through to modern and glamorous
Bohemian, chic exotic or flamboyant
Romantic, sexy or sophisticated
High-grade flowers and materials
The highest quality flowers and materials
Exclusive, one-off creations that push the boundaries of floral artistry and redefine modern aesthetics
Face-to-face, email, phone or Skype
Distance is no challenge. We work remotely with clients and regularly deliver wedding flowers throughout Brisbane, interstate and overseas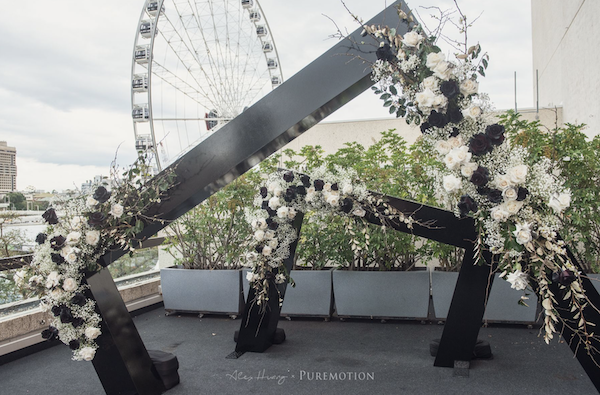 Floral table centrepieces.
Set a chic ambience with a stylish table centrepiece that is far from standard. We work with you to understand the table formation and, combined with our understanding of your style, design bespoke table centrepieces that create the ambience you're after.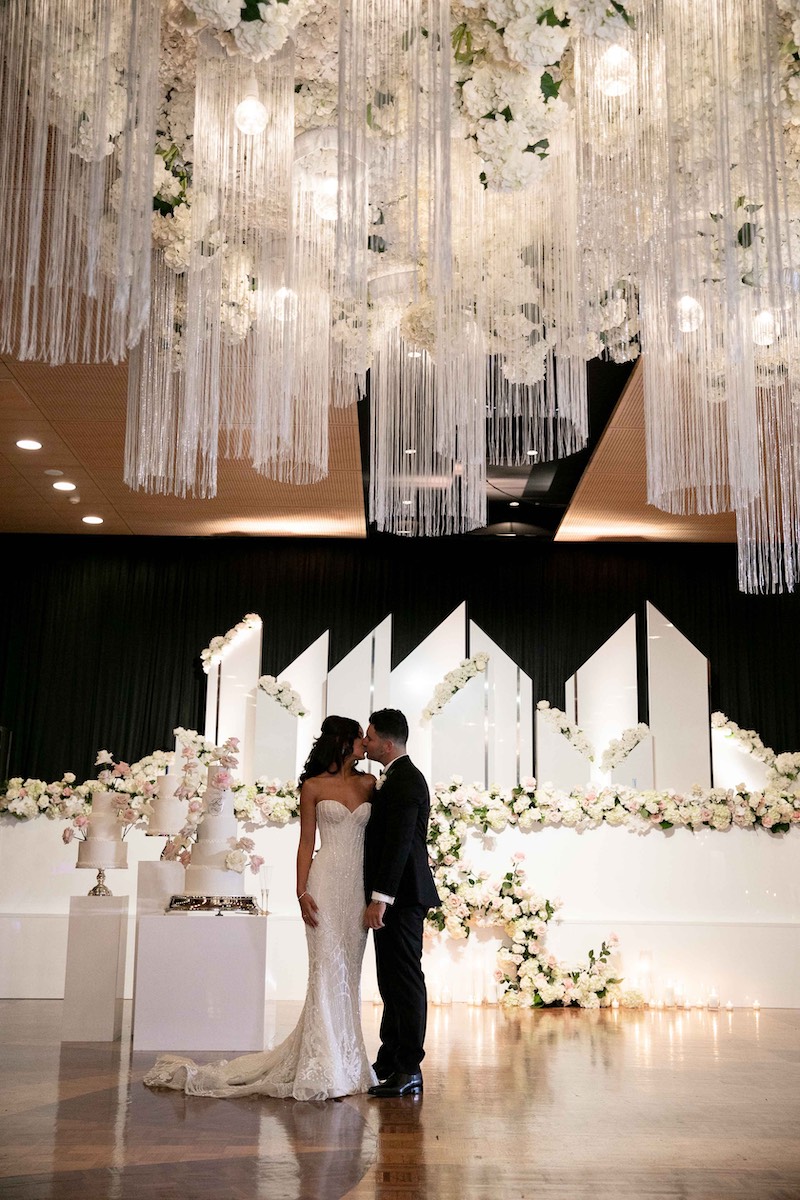 Wedding venue styling and decorations.
Have your venue styled by designers at the forefront of fashionable floristry. The team can create the ambience you're after with specifically-tailored visions that arouse the senses and add personality to your wedding.
Contemporary ceremony arches
Stylish aisle runners
On-trend table centrepieces
Cutting-edge hanging arrangements
Bespoke button holes and corsages
Chic cake flowers.