Flower Workshops for the Brisbane home designer.
Keen to make the most of your flowers? Our classes will give you knowledge, experience and inspiration.
Flowers and floral design has become an intricate part of our daily life. From home design through to fashion and event decorating, our workshops will give you the skills and inspiration to create original and on-trend arrangements, accessories, and decorations for your home or event.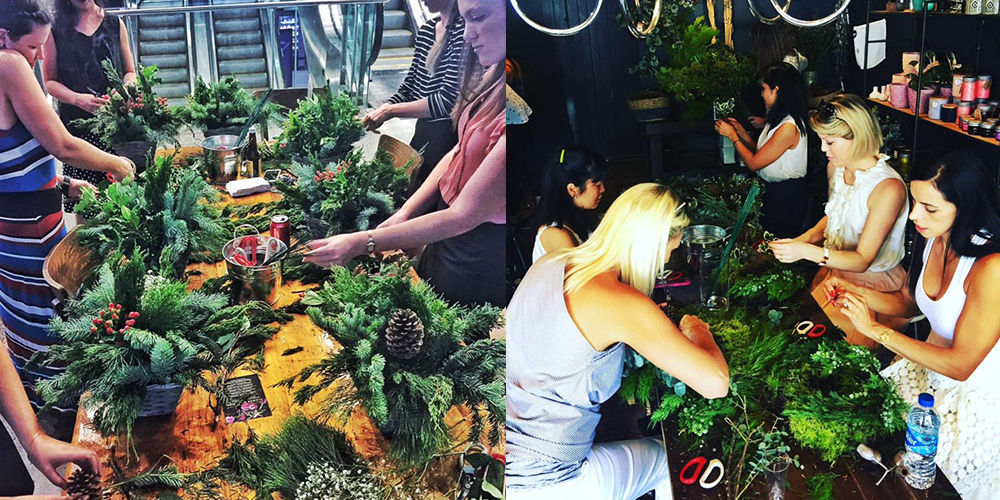 Flowers for Home "101"
Learn all the tips and tricks to arrange amazing flower arrangements at home and insider knowledge from this flower workshop Brisbane.  Take home your own beautiful arrangement and floristry start up tool kit.
6-8:30pm $165 pp
Thursday 28th March 2019
Thursday 4th July 2019
Thursday 17th October 2019
Wedding Flower Basics
Learn how to DIY your own wedding flowers - learn from the experts what you need to know and advice for your big day, from Brisbane's best wedding flower specialist.
6pm - 8.30pm $85
Thursday 2 May 2019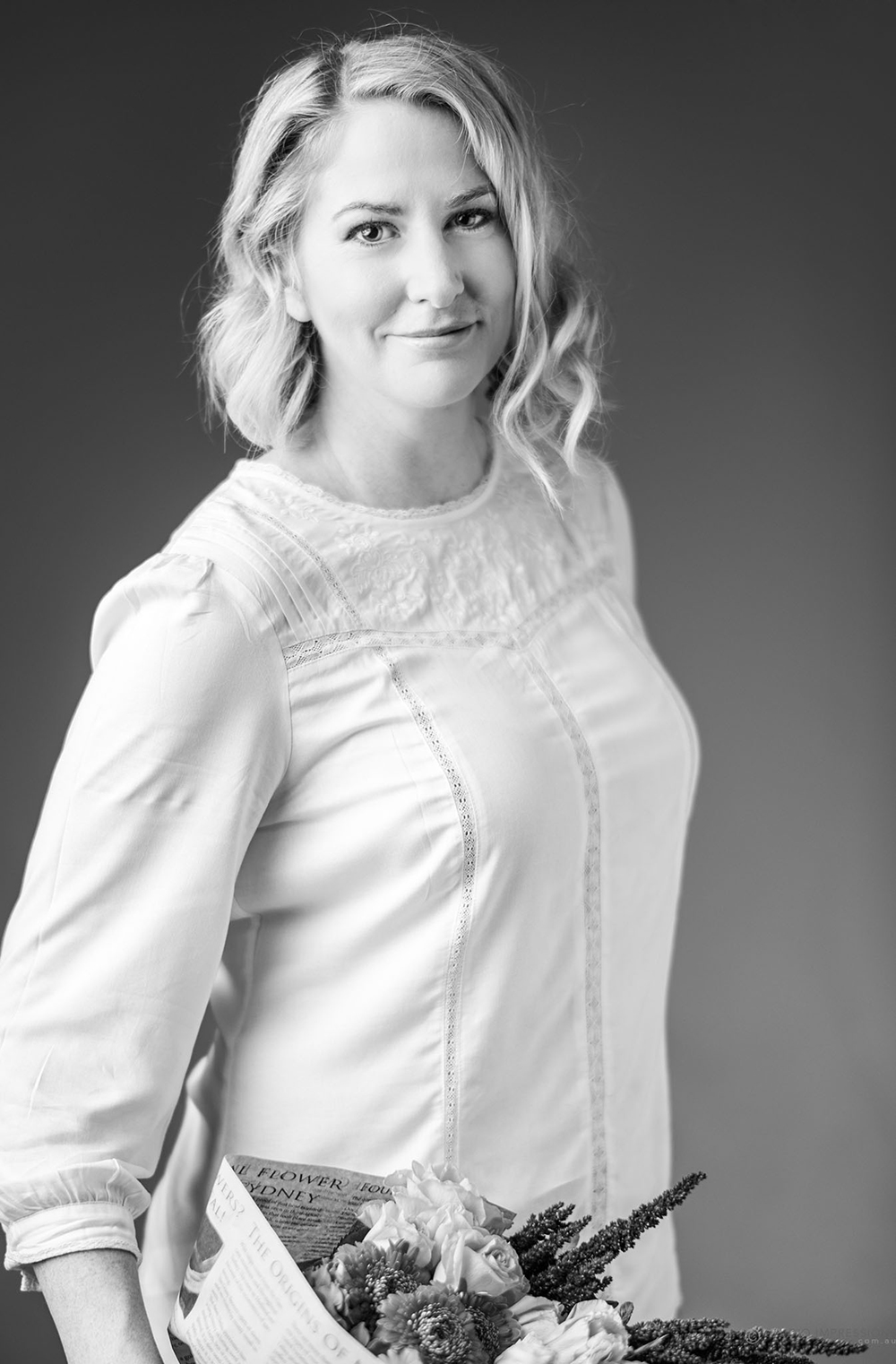 About your workshop facilitator.
Bouquet Boutique creative director Geraldine Hore, a leading floristry design expert and passionate educator, will facilitate your workshop. She is brimming with creativity and generous with not only sharing her knowledge, but also inspiring you to think differently.
Geraldine has more than a decade of experience in the florist industry, with expertise spanning native flower cultivation and export through to floristry styling and design. She combines her greatest passions – creativity, nature, and interior design – to produce mesmerising floral visions that are at the forefront of fashionable floristry.